TheHorseBet.com is a blog about horse racing, betting and race tracks. Our articles help understand how horse racing works, what determines a winner and loser on the track, how betting odds work, how to bet on horse races and more.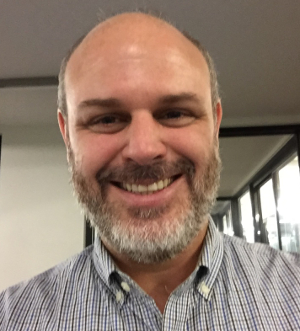 My name is Lawrence (aka "The Horse Better") and I'm fascinated with how statistics and odds work in the real world. I spent 20+ years in global banking and risk management — where your ability to calculate and manage probabilities can gain or lose your employer billions of Dollars or Pounds in 1 hour.
I also grew up around horses from a young age, riding, attending races and hanging out with horse trainers and breeders. From this I learned not only the passion horse people have for these beautiful animals, buit the business side of horse racing.
I've been betting on horse races off and on for about 10 years now, both online and offline. It's fun and exciting, and the money can be great when you win!
What's TheHorseBet.com About?
Our articles delve into betting on horse races, race horse nutrition, training, care, transportation and on-track strategy. There are a thousand factors that go into whether a horse wins or loses. My goal is to deliver informative and useful information that will help you enjoy the sport of horse racing and perform better in your racing wagers.
TheHorseBet.com covers most popular types of horse racing, including:
Flat track racing
Jump racing
Endurance racing
Harness racing
I also strive to cover different racing horse breeds:
Thoroughbreds
Standardbreds
Arabians
Quarter horses
My Best Tip
If I was to give my best piece of advice to aspiring betters looking to have fun or even make a living betting on the horses, it's this: Do your homework, size your bets correctly and only bet when the odds are substantially in your favor!
This means 1) researching the horses, track conditions, trainers and owners thoroughly, 2) Knowing how to calculate the odds and interpret them, 3) NOT betting when the odds are even or against you.
How To Contact Us
To learn more about my background you can visit my LinkedIn page. To contact TheHorseBet.com please visit our Contact Us page > (please no guest posting, marketing or agency emails — I auto-delete those so don't waste your time).